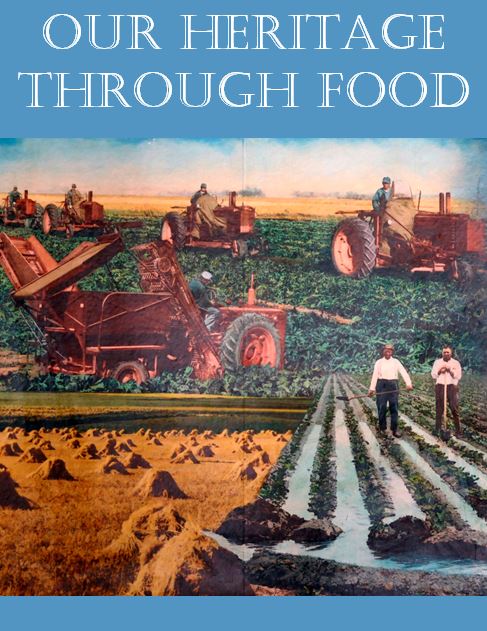 "Our Heritage Through Food" cookbook will be on sale this weekend during the Harvest Festival, September 21-22, 2019.
"Our Heritage Through Food" shares 200 recipes from members, volunteers, and supporters of Legacy of the Plains Museum. These recipes have been tried and true over generations so they're sure to be good!
Cookbooks will be $25.
For any questions, please give us a call at (308) 436-1989.