Paul and Helen Henderson Oregon Trail Collection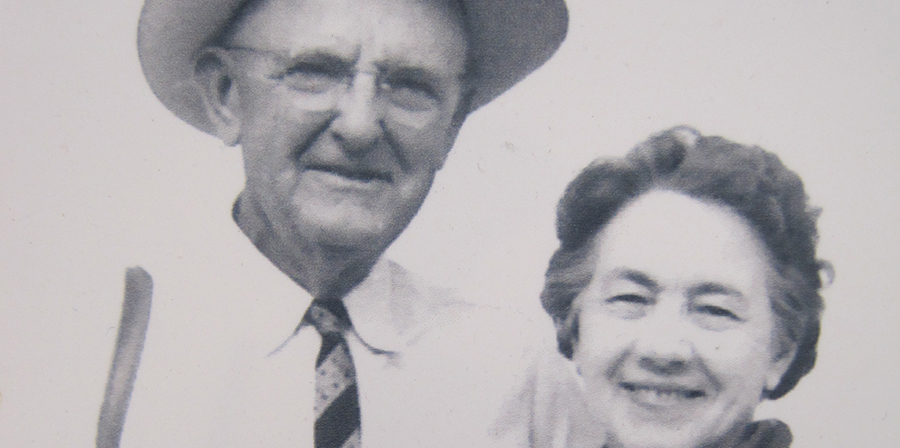 The Paul and Helen Henderson Oregon Trail Collection is one of the most complete trail research tools in existence.
It consists over 100 boxes of historical material, including thousands of slides, dozens of maps, thousands of photographs, several manuscripts, and more than 300 pioneer diaries, guides, journals, and letters from the period 1805-1883.
The collection also boasts the notes, correspondence, hand-drawn maps, diagrams, and photographs of Paul and Helen Henderson, who spent more than 50 years documenting the route of the Oregon Trail.
Noted Oregon Trail researcher and author Gregory M. Franzwa has described the Henderson maps as "priceless," calling them "the finest by far and despite years of research by many other trail historians, his scholarship remains unchallenged."
This world-class collection is vital to any person making a serious study of the western America's overland trails, and will become more important as time goes by.
Coming soon! A digital copy of our container lists will be available for researchers to browse through in upcoming months.