PICNICS & COOKBOOKS!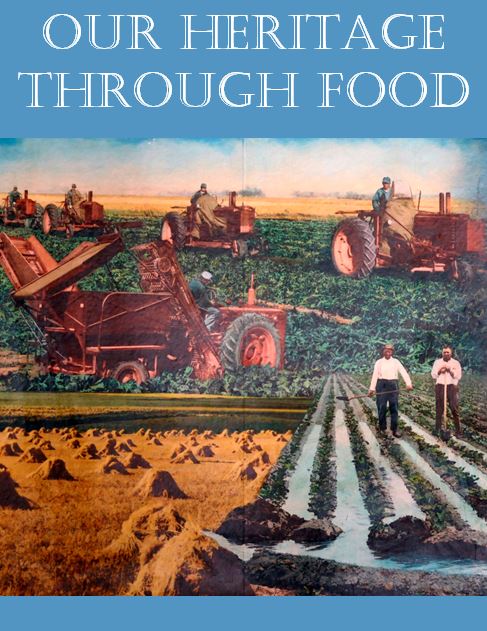 This week kicks off another exciting Oregon Trail Days! 2019 marks the 98th year for the event, bringing together folks from all over the community!
Legacy of the Plains Museum is proud to be the host of the Oregon Trail Days Family Picnic! This event will take place on Saturday, July 13th after the parade from 12-2 PM. Lunch is $5 and gets you a hamburger or hot dog, chips, and a drink.
While you're here, be sure to get your cookbooks ordered! Pre-sale for "Our Heritage Through Food" begins this day and will run through Saturday, September 21st when the cookbooks go on sale during our Annual Harvest Festival!
"Our Heritage Through Food" shares 200 recipes from members, volunteers, and supporters of Legacy of the Plains Museum. These recipes have been tried and true over generations so they're sure to be good!
Cookbooks will be $25. Pre-ordered books will be available on Saturday, September 21st.
For any questions, please give us a call at (308) 436-1989.