The 2014 Legacy of the Plains Annual Meeting was well attended.
Exhibit Design Associates gave the presentation at the meeting, describing the Interpretive Plan for the museum.
Volunteer of the year awards went to Dale Mahnke, Barbara Jolliffe, and Tim Maxcy, and to Peggy Wymore, who missed the meeting, but was presented her award by Charlie Fenster in the archive where she has been working.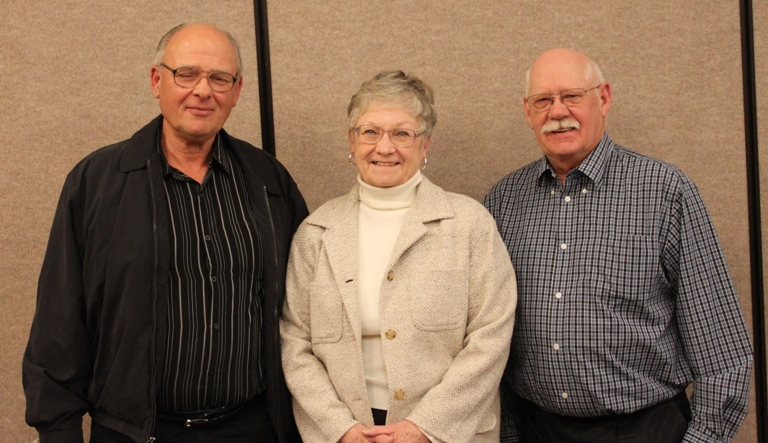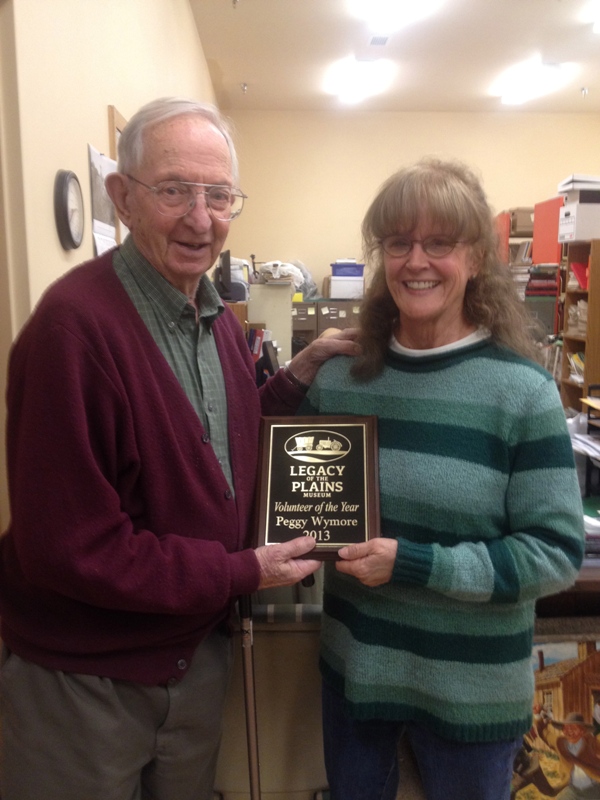 Jack Preston received a special award, too, along with a joke award of a pen from Paul Considine.
Thank you to all of our volunteers, and also to the Gering Citizen for printing such a nice article on our volunteers.
Copyright 2014 by Legacy of the Plains